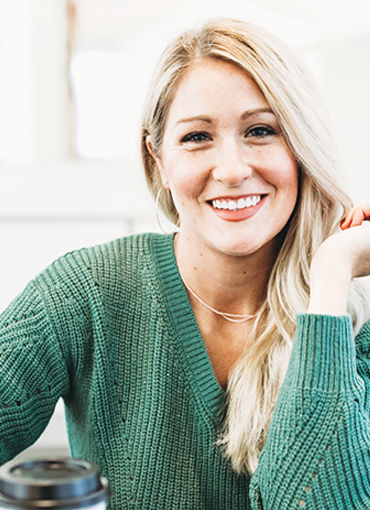 Kansas City, MO
Krissy Frewin
816.383.3405
Krissy is energetic & extremely motivated about organizing! She is so excited to share her love of organizing in the Kansas City market. At a very young age, Krissy realized her passion for organizing as she constantly re-arranged and cleaned her room. Her passion carried over into her adult life, but she never quite knew how to turn this love into a career…until now. She brings a level of fun and warmth everywhere she goes. Her clients love her and continually say how grateful they are for her skills as well as her charm.
Krissy graduated from Missouri State University in 2014 with a degree in Entertainment Management. While she loved working with brides and planning weddings & events at her former job, her true passion was the organization of it all. She loved making 2-do lists and crossing off tasks that she accomplished for each unique event. She understands that no job is cookie-cutter, that every client is unique in their specific needs and she will work with them to create a pretty AND practical space!
Krissy lives in the heart of Kansas City with her husband Ryan and their dog, Bear. She enjoys being mobile and being able to help clients in both Kansas and Missouri.