Betsy Miller – Founder & CEO
Betsy Miller is the Founder & Chief Executive Officer of 2B Organized which was started in 1997 in Springfield, MO.
Over the last 20+ years, Betsy has helped hundreds, (if not thousands) of clients declutter, demolish & design their spaces to reflect a simplified space that is pretty & practical. She has an eye for detail with a positive attitude for helping her clients "lighten their load." Her willingness to help has always been a personality trait that has endeared her to others.
Leading the growing team of 2B Organized franchise owners is something Betsy is very proud of. She not only leads by example, but she's open to learning from her team as well. She values the 2B Organized team & is very grateful for the energy, knowledge & level of success they bring to the table. Betsy has built the company with a lot of hard work, perseverance & enthusiasm.
Betsy has been a recipient of the 40 Under 40 Business Award as well as one of Springfield's Most Influential Women Award. She has been a guest organizer on the show Hoarders & worked twice on Extreme Home Makeover. Once as a consultant for storage in the new home & hands on volunteering. The second time as the VIP coordinator for the corporate vendors, lead builders as well as designing & implementing the storage needs for 7 homes built in 7 days after the devastating F5 tornado hit Joplin, MO in 2011. Betsy has been a member of the Junior League of Springfield for over 20 years serving in many leadership roles on the board as well as the executive board. She has volunteered extensively for many local animal shelters. Betsy is the founding member of the Springfield Police Foundation & has served as its President since it began. She is a 4th generation Springfieldian. Her family has strong ties in the music industry which explains her love of music. Especially Bon Jovi & George Strait! She has been married for over 20 years & has 3 dogs who she adores.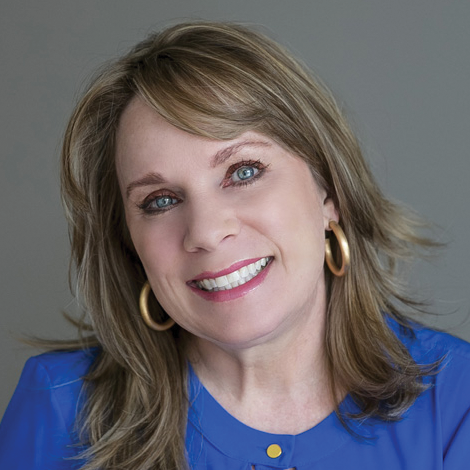 417.880.2325
John Alves – Chief Operating Officer
John is the Chief Operating Officer of 2B Organized. He's an experienced leader with a passion for building businesses. His strong entrepreneurial background has led John down many successful roads.  John currently works in the healthcare industry where he co-founded Precision Home Care & grew it to become a multi-site operation throughout Northern California.
John is a born leader with a strong desire to learn all he can about people & how he can help them develop into successful professionals with passion and integrity. His positive personality is contagious & anyone who meets him walks away feeling like a friend.
John holds a bachelor's degree from California State University, Chico. In his spare time, he enjoys playing sports, lifting weights & spending time with his wife Karlee & two adorable daughters.
Karlee Alves – President
Karlee Alves is the President of 2B Organized as well as the franchise owner in Sacramento (over achiever!). She is extremely ambitious & very excited to share her lifelong passion for organizing in the Northern California area! Karlee vividly remembers while growing up, going over to her best friend's house & reorganizing her parents' pantry & kitchen. She also remembers reorganizing her bedroom frequently down to the last detail of color-coding her closet & hangers. Karlee was born with a strong entrepreneurial spirit & always knew one day she would own her own business.
Karlee graduated from California State University, Sacramento & worked in the insurance industry for several years. Most recently though, after committing to self-reflection &, therefore, discovery has decided life is much too short not to pursue her passion! After many hours of researching various options in the professional organizing space, Karlee found Betsy—the rest is history!
Karlee currently lives in El Dorado Hills, with her husband John, two daughters; Aubree & Claire; & their dog, Jax. In her free time, she enjoys planning the next party, re-decorating her house, running, cycling & spending time with her friends and family.