Texas is known for a lot of things.  I mean, a LOT.  Oil, cowboys, The Alamo, JR Ewing, ranching, George Strait…and that's just the tip of the cowboy hat. And then there's Austin.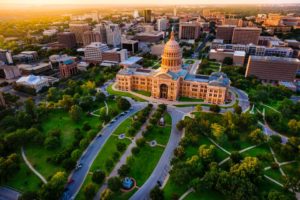 The capital of the great state of Texas, home of Austin City Limits as well as the legend known as Willie Nelson.  The Moonlight Towers are still lighting up the night and have been since 1894.
Let's add one more thing to the Austin, Texas list of facts.  It's now the home of a new 2B Organized franchise location!
We are thrilled to introduce the amazing Melanie Hellmann to the 2B team!  She brings many talents with her as well as a warm & enthusiastic personality.
Melanie offers so many services that will add such value to her 2B clients in Austin.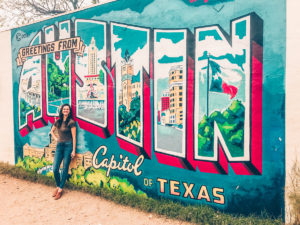 Residential Organization
Commercial Organization
Administrative/Personal Services
Home Management
Time Management
Event Planning
Melanie's mission is to help her clients declutter so that life can take on a more simplified direction.  In her quest to help others, she will facilitate donations from clients to those in need in the Austin area.  It doesn't get much better than that, does it?
If you're out & about in Austin, you can probably find Melanie grabbing a smoothie at Juiceland or Soup Peddler, running at Zilker Park, or doing the downward dog yoga pose at Black Swan.  She also might be spotted downtown catching a concert or show!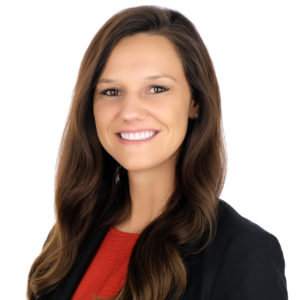 So if you see this organizing beauty in your Austin travels, give her a shout out so y'all can connect.  She is just the person you need in your life to simplify and streamline your space, your calendar & everything in between!
Give her a call at 512-222-8778 or send her an e-mail at melanie@2b-organized.com
Thanks Austin for welcoming 2B Organized!
Keep Things Weird ???
Xoxo
Betsy